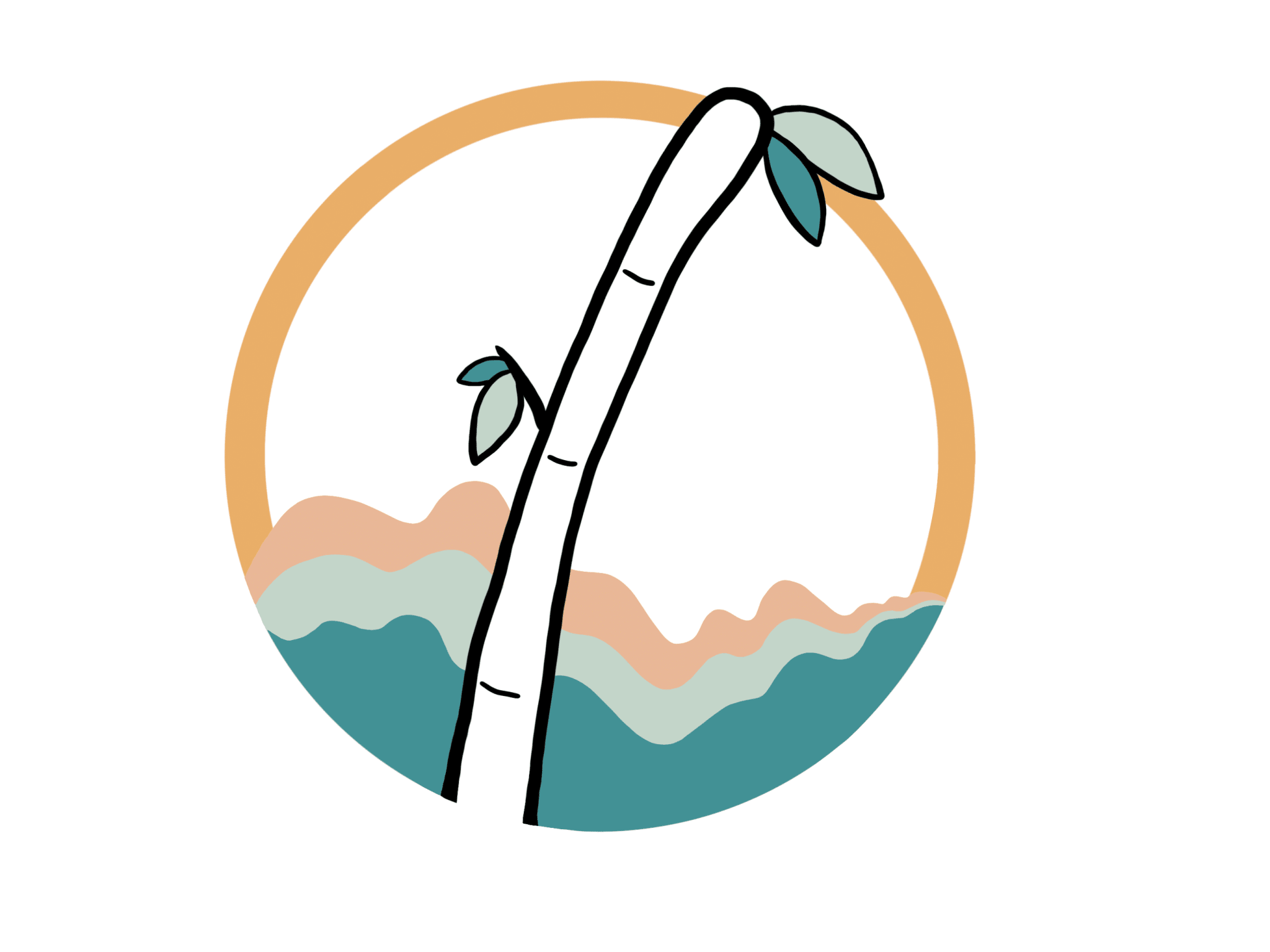 WHAT IS ARROW AND STEM?
Arrow and Stem is a Boston, Massachusetts based company with a brand and vision that is about more than the product. We support and represent the community, environment, and foster inclusion. This core mindset is how we live and breathe as a business. Not only will we plant trees for each product sold but we also source from manufacturers who are BPA free, biodegradable, 100% certified organic, and FSC certified. This enables you as the customer to also contribute in more ways than one to our environment.
---
WHO FOUNDED ARROW AND STEM…AND WHY?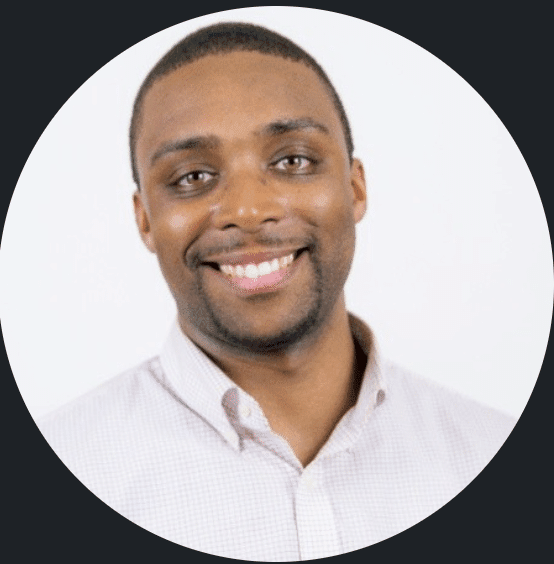 Anthony Field is the CEO/Founder of Arrow and Stem. He grew up in a modest household in a small New Jersey town. He received his Bachelors Degree in Finance and Economics at UMass Amherst with a plan to be a successful leader in corporate IT. After 13 years of going in this direction he felt it was time to follow his passion in entrepreneurship and do something that truly gave him a sense of direct impact in the world like he has never done in the past.
To him, bamboo is an untapped resource. Not only is it eco-friendly but it can replace anything that traditionally was produced in wood material like desks, tables, cabinets, flooring, and basically anything in the home decor category. Nowadays you will see bamboo material clothing, bikes, and people even consuming it! It's become an actual movement in his mind that hasn't quite "moved" yet.
This is the future he sees and wants to be part of. This is how Arrow and Stem was formed.
---
:::CHECK OUT THE BLOGS BELOW TO LEARN MORE ABOUT ARROW AND STEM:::
GO HERE TO SEE WHAT THE LOGO REPRESENTS
GO HERE TO SEE WHY ARROW AND STEM IS SO PASSIONATE ABOUT BAMBOO
---
HOW DO I BECOME PART OF THE ARROW AND STEM FAMILY?
Whether you want to get a job with us or partner, we are always open to considerations. Just send an e-mail with your resume and cover letter to inquiries@arrowandstem.com.