by Saori Lau
Thanksgiving is a great time of the year where people get to see their families and spend time with them while enjoying a delicious dinner together. It's a time for fun, rest, and gratitude but it's also a week where 200 million pounds of waste are created each year. The carbon footprint equals 800,000 cars driving from LA to Florida and enough water to supply New York City for 100 days is used. A few easy changes, however, can make a big difference so here are some tips on how to host a more sustainable Thanksgiving.
1. Buy Organic and Local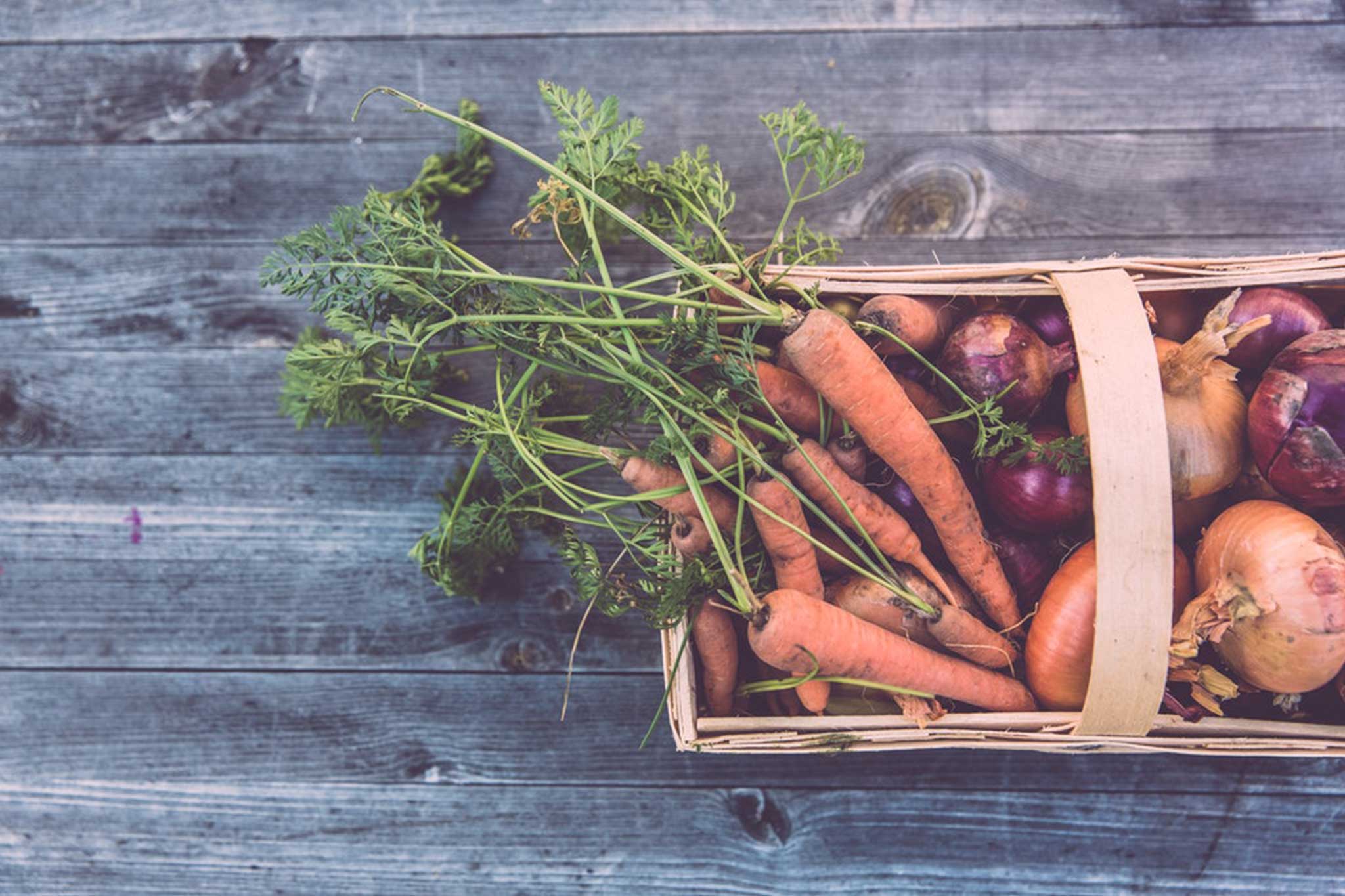 When possible, buy organic produce, which is a more eco-friendly alternative to regular brands. Organic farming means that no synthetic pesticides or fertilizers are used in the process, which decreases pollution from run-off from these chemicals and promotes biodiversity while also improving the soil quality. Buying locally by going to a farmer's market or a mom and pop store is also a great way to reduce the amount of food that is imported and the carbon footprint that trip entails.
2. Plan Ahead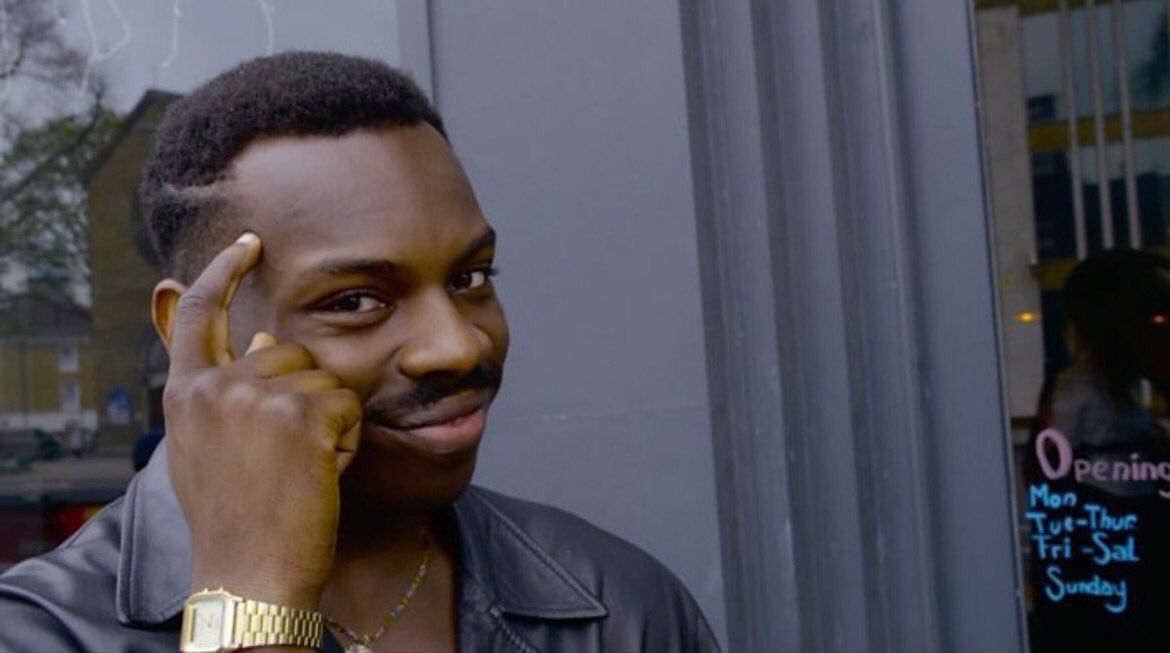 Making a menu can decrease food waste by making the exact amount of dishes needed for the number of people going. If you're unsure, you can use The Guestimator, a free online tool that helps you calculate how much you need for the guests you're having and how much leftovers you want. Checking your fridge and pantry before heading out for grocery shopping can decrease waste by using what you already have, even that forgotten can of peas at the back of your cupboard!
3. Reusable Dinnerware
Using reusable plates, utensils, glasses, and napkins is an easy way of decreasing the amount of trash this Thanksgiving. New dishwashers have also proven to be more efficient than hand-washing, so reusable dinnerware does not need to mean more work. If using disposable plates can't be helped, biodegradable paper plates are the most eco-friendly alternative since they can be composted.
4. Recycle and Compost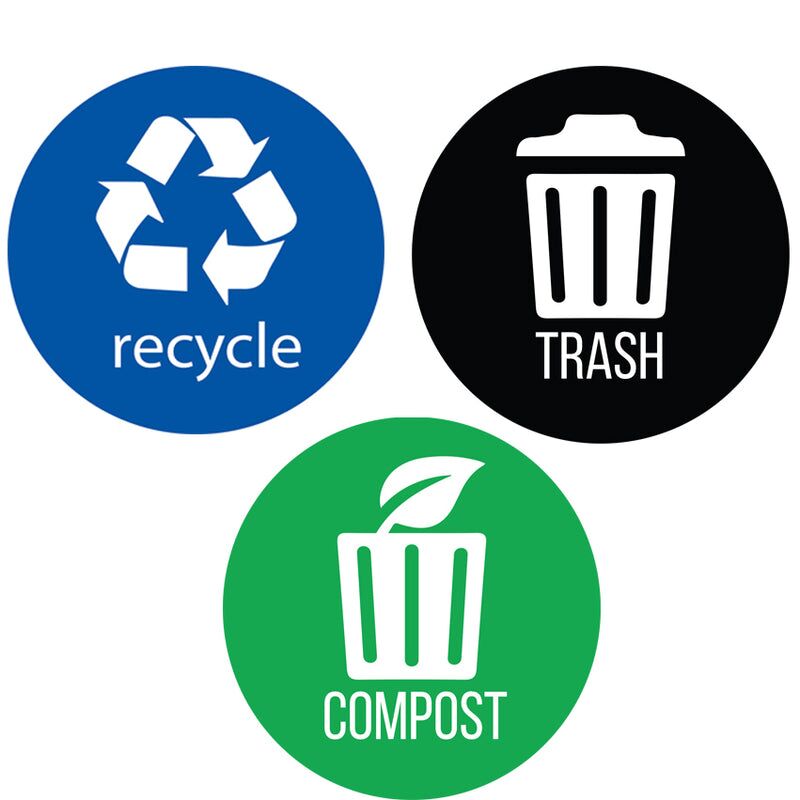 Before beginning to cook, set out three different containers for easy access, one for trash, another for recycling, and the last one for composting. Look carefully at the packaging when cooking to place it in the correct bin. Potato and vegetable peelings as well as eggshells can be composted and then taken to a collection site to help agricultural soil keep its nutrients. You can also try composting it at home if you have a yard for some DIY fertilizer.
5. Adjust Travel Plans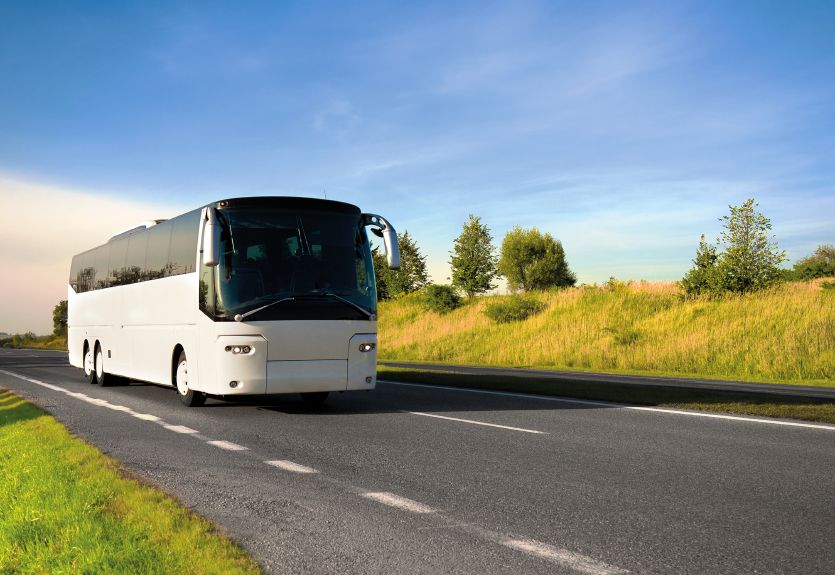 We all love seeing our friends and family during the holidays, especially if they live far away but the way we choose to travel can have a big impact on the planet. Adjusting travel plans if possible, by carpooling with relatives or travelling on buses and trains instead of flying can reduce our carbon emissions. If travelling seems like a hard option this year, you can still spend the holidays with your loved ones through video calls on Zoom, which can also save you some money and stress this year.
6. Donate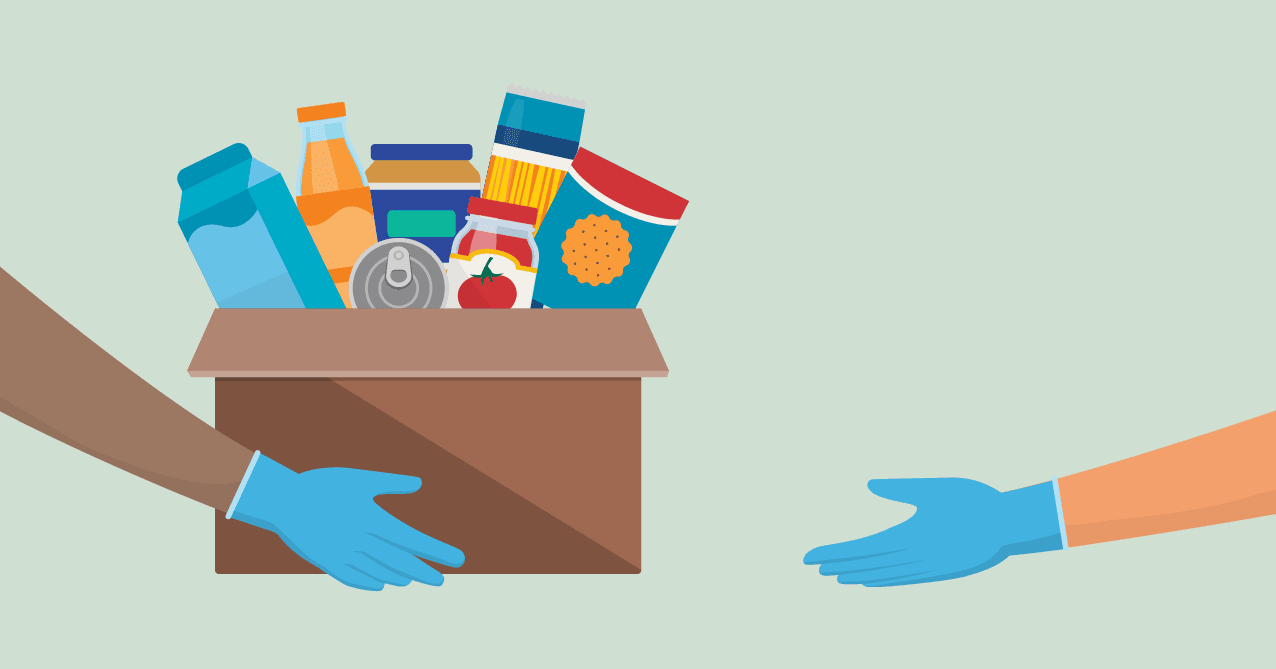 Find a local food bank and see what they accept in terms of perishable and nonperishable. Donating leftovers or ingredients you won't use will decrease food waste and give back to those who need it. In a holiday all about gratitude, the community and the planet will thank you for your efforts.
If you found these tips helpful or enjoyed this blog, feel free to check out our other posts here!